Franchise Onboarding Phases
Available Territories & Site Selection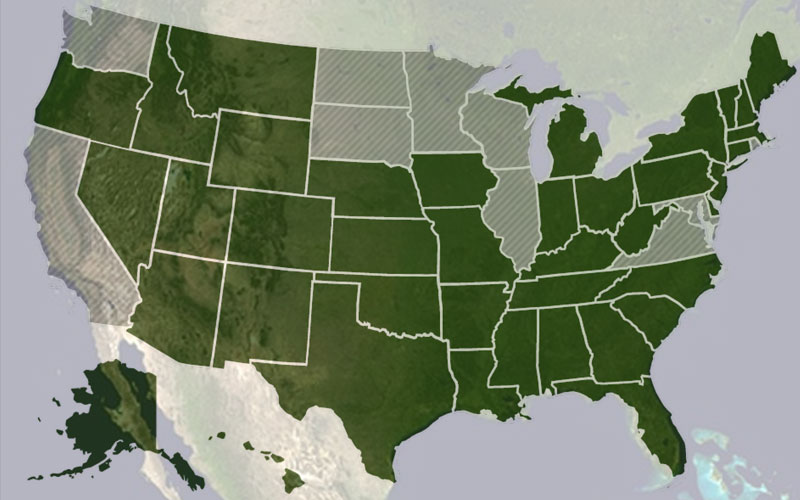 When it comes to buying a franchise, there is no one-size-fits-all approach. We understand that and will work with you to determine the best go-to-market strategy for your unique location. Whether it's purchasing a single territory or multiple territories, we are happy to provide guidance in what is available, what makes sense financially, and how to choose the best site location. It is our goal to set you up for continued success.
Pre-Launch Support and Training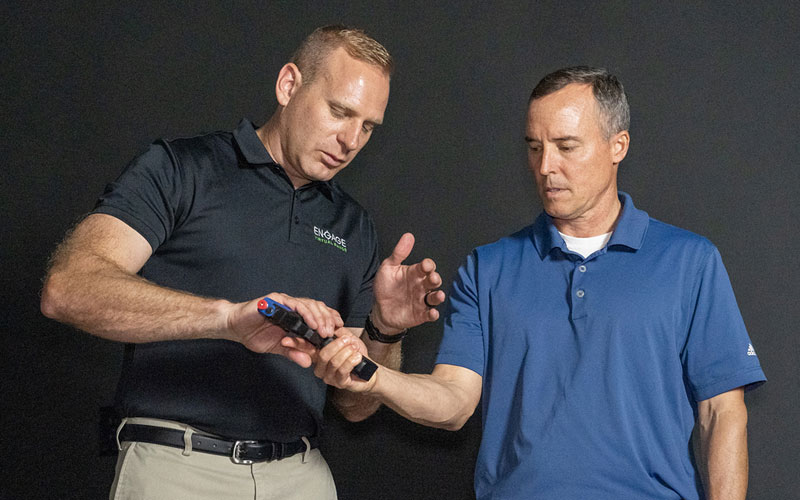 Whether you have experience or not, quality training is essential to success as an EVR franchise owner. Our proprietary technology and equipment are what make our indoor virtual gun range unique and lifelike. Engaging in hands-on training is pivotal to mastering the technology in a way that can equip you with the tools and know-how to launch and run your indoor virtual gun range.
Employee Onboarding and Training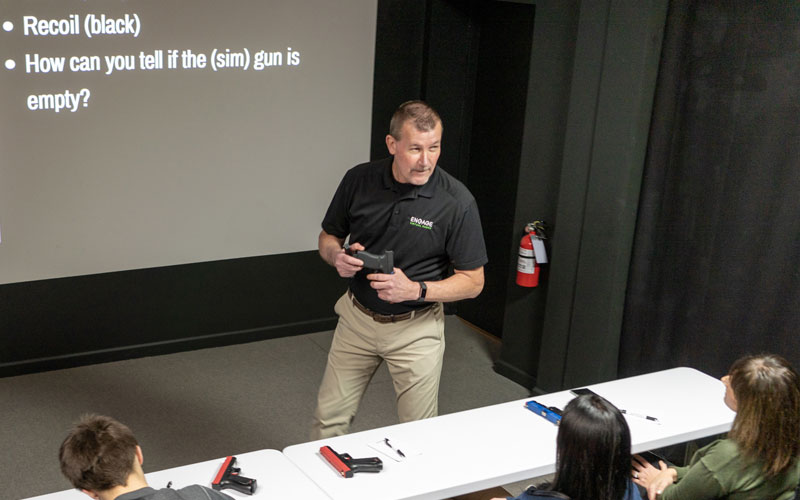 One of the fundamental pieces to a successful franchise is the employees running it. To ensure a consistent experience for customers across the country, we provide a thorough onboarding and training process for every employee. Our comprehensive training videos ensure your employees learn quickly and efficiently how to support your growing business.
Ongoing Support from Corporate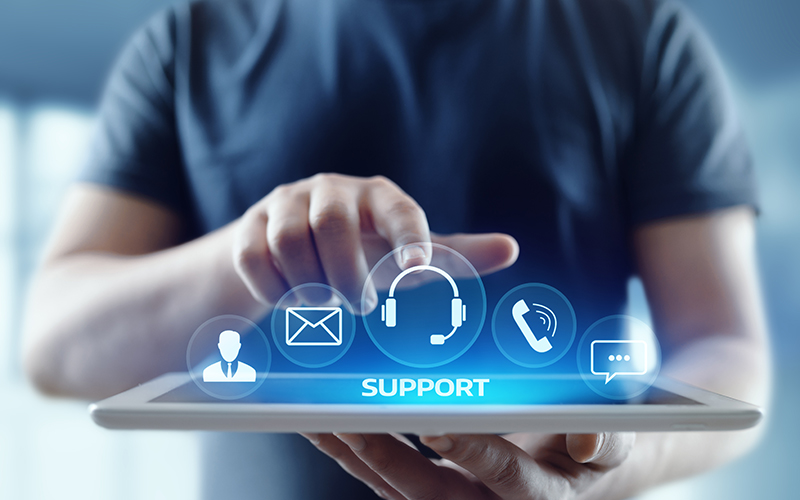 Once your initial training is complete, you will be supported by the entire Engage Virtual Range team and have access to all of our knowledge to help you better run your business. From ongoing technical support to updated marketing materials, your success is our success, and we will do everything in our power to help you run your franchise.
Ready to take the next step towards franchise ownership?
Reach out to us to start the process of owning a virtual shooting range franchise.