A franchise is a partnership. That means, as your partner, it is our responsibility to pick up the slack in areas you might be lacking confidence. Our military-grade simulations technology combined with our enterprise system is designed to provide you with a highly automated experience that makes day-to-day operations seamless.
We have developed a comprehensive technology solution that covers all aspects of your operation:
Reservation system

Credit card payment applications

Shooter profiles

Leaderboards

CRM and sales prospecting
Digital signage package

EVR business portal

Operations manuals

Built-in broadcast emails

And much more!
Since the hardware and technology are leased through our affiliate company, you never have to worry about technical troubleshooting, replacing hardware, or maintaining technology updates. We do everything from the initial install to troubleshooting issues in real-time and then hand you the keys to start running your EVR shooting simulator franchise.
Removing the technology barriers from the equation opens us up to partner with individuals passionate about our mission and our brand rather than the hardware. With insightful and intelligent reporting, you can keep track of what matters most - your success.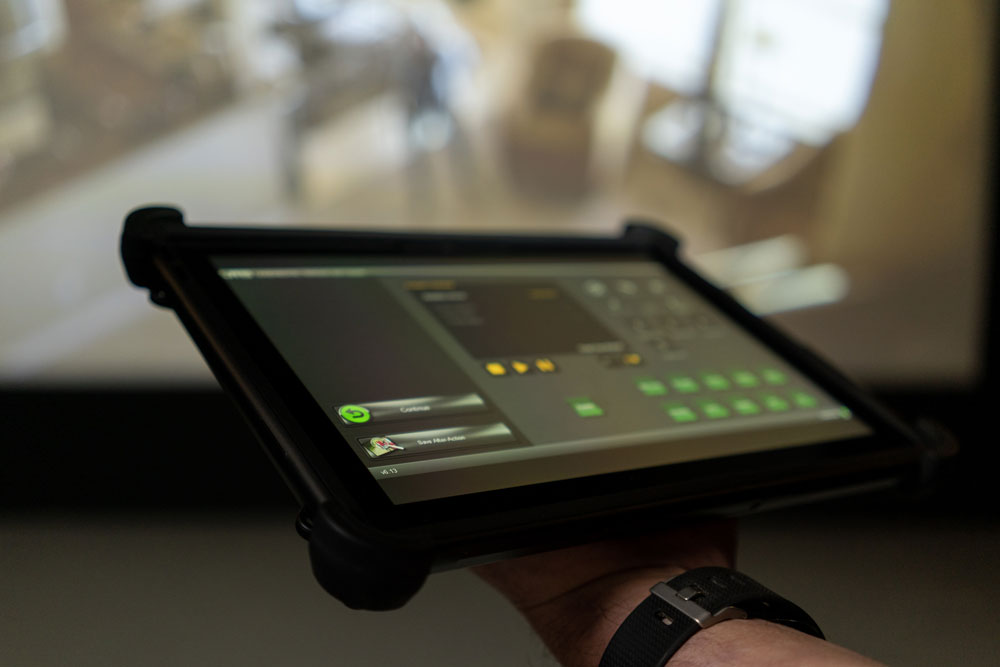 Ready to take the next step towards franchise ownership?
Reach out to us to start the process of owning a virtual shooting range franchise.